BATHTUB refinishing & Reglazing
bathtub reglazing service
Reglazing is used to restore porcelain and ceramic surfaces and fittings to their original appearance. Your outdated bathtubs and tiling may be reglazed to look like new right there in only a few hours, and for a fraction of the price of replacement!!!
Your bathtub has undoubtedly lost its original appearance over time due to abrasive, harsh cleaners. Additionally, the surface has grown so porous that it is impossible to keep it clean. The roughened surface traps dirt and soap scum like a sponge absorbs water.
Perhaps someone dropped a large object on your tub, chipping or harming the surface. Improper use of drain cleaners or other chemicals may have seriously damaged the tub. Something may have seriously discolored the tub. Your tile may get old and crazing, discoloring or losing its sheen. Perhaps the grout between your tiles is dated and difficult to maintain, or you don't like the color of your bathtub or tiles.
All of these issues can be resolved by reglazing. Our professionals can fix any cracked or damaged portions. They will then use our industrial cleaning procedure to prepare the surface for reglazing. Following that, we will set up ventilation equipment to prevent overspray and odors, mask off, and protect all nearby goods.
We next apply and allow to cure our unique adhesive covering. We install our "No Slip" bottom when reglazing the tub to avoid slip and fall incidents. Finally, we apply and chemically attach our unique synthetic porcelain finish to the surface. Shiny and straightforward to maintain, the new surface. In your home, there are no hazardous chemical remnants or messes. Sealing grout lines virtually eliminates mildew growth.
Why should an outdated hue or damaged surface force you to replace an old bathtub or tile? We can restore them to like-new condition in ANY COLOR for a fraction of the replacement cost!

The most challenging part of traditional replacement is removing the outdated bathtub. A portion of the bathroom's tile, walls, and floor must be ripped out throughout the process. The old plumbing is frequently placed incorrectly to accommodate the new bathtub, adding time and expense. The cost of replacing a bathtub can easily reach thousands of dollars when you factor in the price of the new bathtub, floor and wall materials, ceramic tiles, lumber, carpenter, plumber, and tile setter, not to mention the dust, noise, and inconvenience of having workers trample through your home for days or even weeks. The final drawback is the inconvenience of being unable to use your bathroom for an extended time.
Your outdated fixtures and tile can be reglazed in less than a day to bring out their original sheen. You are spared the inconvenience and downtime of replacement. You can save up to 80% on replacement costs by reglazing. (By the way, new bathtubs are frequently not as good as the ones they are replacing. Even your fixtures and tile can be painted a different color. Without the agony of replacement, you can have the bathroom of your dreams.
Why Consider Our Services?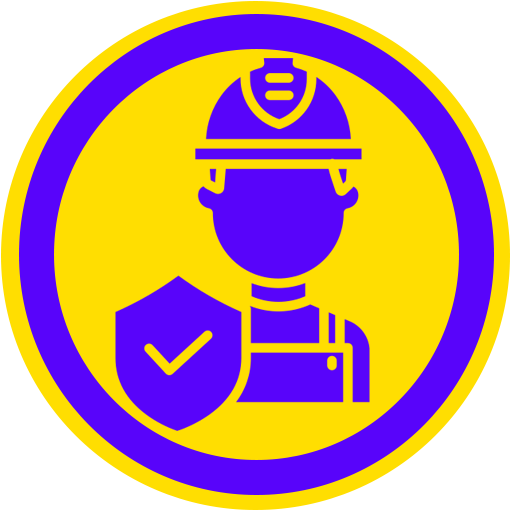 EXPERIENCED PROFESSIONALS
With many years of experience in the industry, our technicians are capable of fixing almost any damage that occurs to your tubs and sinks.
Cracks, chips, stains, or scratch marks will happen down the road. Most homeowners do not know that refinishing services are available instead of replacements.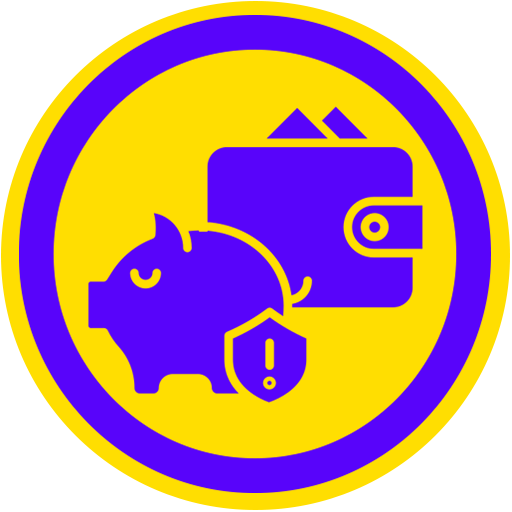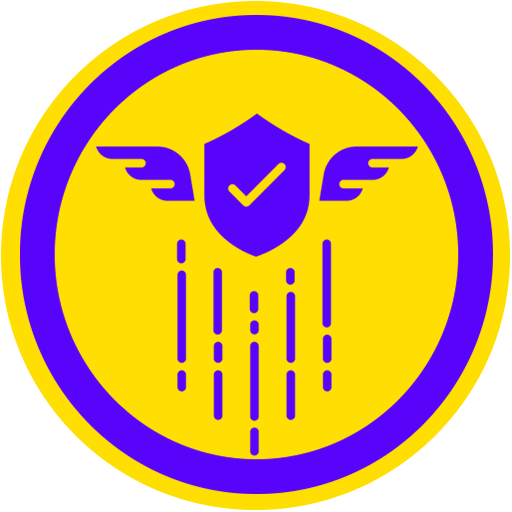 Besides restoring the surface, our technicians will educate homeowners to protect their bathtubs, countertops to keep it looking like new for years.
We value our relationship with our clients – this is why we abide by our responsibilities in keeping them satisfied by matching their expectations and accomplishing our work on time.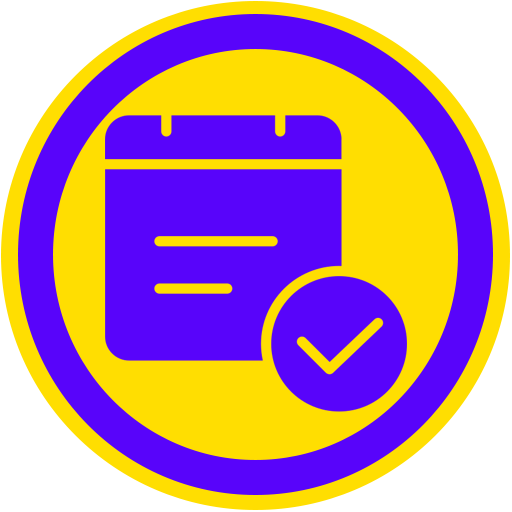 This is a type of affordable bathtub restoration that involves buffing down the paint and applying a new coat along with some protectant. 
Bathtubs are mostly installed in houses before walls are completed. As a result, when damage is detected at the end of the building process, it is not always possible to replace the tub.
Tile Refinishing & Regrouting
Do the tiles around your bathroom look so bad that you almost can't stand to be in there with them? Was the color you chose super nice looking back in the day, but just hasn't aged well at all?
If you are planning a bathroom makeover but don't have the money to install new tile countertops, try an economical approach: Resurface your current tiles to give them an entirely fresh appearance. 
Refinishing your bathroom floor tiles will only set you back a tiny fraction of the replacement price while making your floor look as good as new for years to come. It's a low-cost option for maintaining a pleasant bathroom environment.
Bathroom Tile Refinishing
We can fix and reglaze any bathroom tile as part of our refurbishment process. Tile refinishing is a fantastic way to give your bathroom a fresh new look, especially if you're sick of staring at the same old tiles.
We change the surface chemically as opposed to permanently eliminating it. Our professionals use acid etching to give the tub a porous surface. The bathtub will be finished with a perfect, glass-like finish and painted in the color of your choice.
Our work will significantly improve the damage caused by usage in any fiberglass shower repair, refinishing a shower stall, acrylic shower surround, or tile shower. We strive to complete your project promptly at a lower cost than a total replacement of your tub or shower. 
You can save a ton of money by not having to replace your battery thanks to our tub and shower refinishing service, which will make it look new while preserving your existing stall. Do you have a dirty, rusty, chipped, scratched, or incorrectly colored shower floor? Together, we can get it working better than ever!
WHEN NOT TO REFINISH & REGLAZE
Reglazing and refinishing are well-suited to very old tubs, which typically have more character and are made of higher-quality materials than what's available today. The process isn't always the best solution, of course.
For example, for a newer, low-quality tub, you'll get better results by replacing it with a higher-quality model. Tubs that are in bad disrepair may not be candidates for these tub services.
Also, homeowners who are remodeling and want a larger tub or one with more modern features, such as jets, will need to demolish and replace.
Your tub has seen better days, and now you must choose between buying a new one and recoating what you already own. Here's our guide to the pros and cons of bathtub refinishing.
Relaxing in a warm bath is the best way to unwind after a very busy day. When your bathtub is dingy or deteriorating, however, taking a bath may be the last thing you'd consider. If you are ready to replace an old tub, it might be wise to instead consider refinishing what you already own.
Replacing an existing bathtub with a newer model is not always a simple task. The original tub almost always needs to be cut into pieces to fit on the bathroom door. There may also be flooring, trim, surrounds, and plumbing that need to be removed and replaced. While a new tub can cost as little as $200, labor expenses for the replacement process can easily add $1,000 or more to the bill.
Instead, many homeowners have the existing tub refinished, which typically costs $300-$1,000, depending on the area and process. Whether your bathtub is dingy and stained, or even if it sports some serious rust and cracks, a trained professional can likely fix and re-coat the surface for a like-new look. Cast-iron, steel, and fiberglass tubs and shower stalls can all be re-coated to match the original finish or in an entirely new color.
The refinishing process involves three steps.
HIRE EXPERIENCED PROFESSIONALS WHO GIVE outstanding customer service.