We provide bathtub reglazing, bathtub refinishing, tile refinishing, sink refinishing, and sink reglazing. Our friendly staff is dedicated to giving you fast, and superior service.
Bathroom Floor Tiles Services
You can save much money by reglazing your outdated bathroom floor tile instead of replacing it.
It's not uncommon for the price tag for a new bathroom floor to reach six figures. It is because the cost of replacing the tiles includes more than just the tiles themselves. You're also paying for a lot of labor, such as preparation, ordering, demolition, arranging the tile layout, installing the tiles, grouting them, and sealing them. A high price tag often results from all these methods for renovating a bathroom floor requiring time and skill.
In contrast, refinishing your bathroom floor tiles will only set you back a tiny fraction of the replacement price while making your floor look as good as new for years to come. It's a low-cost option for maintaining a pleasant bathroom environment.

What should I do if individual tiles on my floor are broken or chipped?
That's fine. Minor flaws can usually be fixed, such as filling minor cracks and chips and buffing out scratches, as long as there are no significant cracks that compromise the stability of the tile or floor. Surfaces aren't the only thing we aim to fix with our tile repair services for bathtubs.
What if I get tired of my floor tiles and want to switch them out for something new?
Yes, you can! We offer a wide variety of colors and finishes for our high-quality coating products, including some that look like granite but are made to look like stone. When you contact us for an estimate, we will give you a wide variety of options to select the color and finish that will look best in your bathroom.
Why Consider Our Services?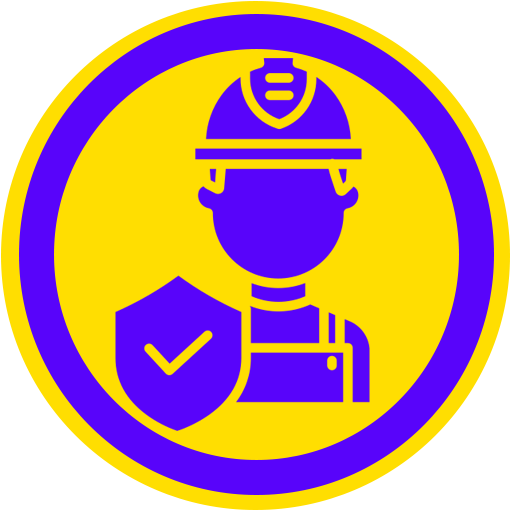 EXPERIENCED PROFESSIONALS
With many years of experience in the industry, our technicians are capable of fixing almost any damage that occurs to your tubs and sinks.
Cracks, chips, stains, or scratch marks will happen down the road. Most homeowners do not know that refinishing services are available instead of replacements.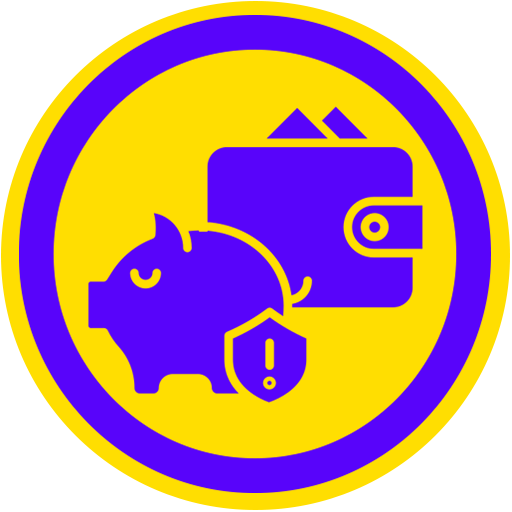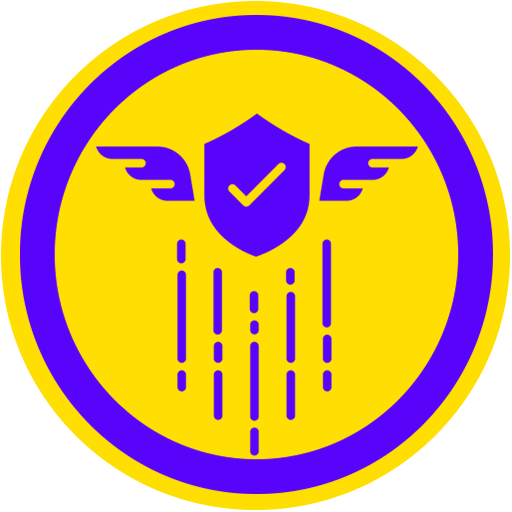 Besides restoring the surface, our technicians will educate homeowners to protect their bathtubs, countertops to keep it looking like new for years.
We value our relationship with our clients – this is why we abide by our responsibilities in keeping them satisfied by matching their expectations and accomplishing our work on time.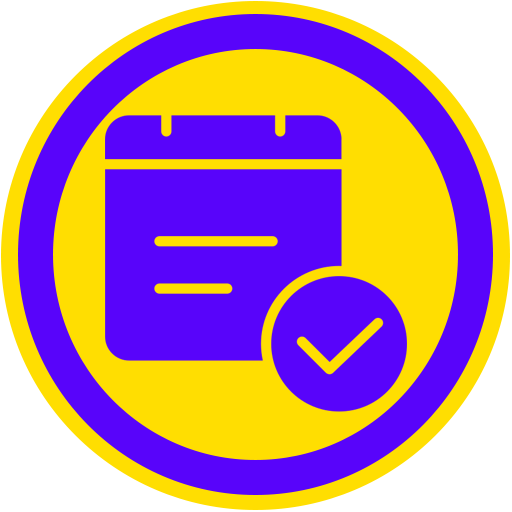 This is a type of affordable bathtub restoration that involves buffing down the paint and applying a new coat along with some protectant. 
Bathtubs are mostly installed in houses before walls are completed. As a result, when damage is detected at the end of the building process, it is not always possible to replace the tub.
Tile Refinishing & Regrouting
Do the tiles around your bathroom look so bad that you almost can't stand to be in there with them? Was the color you chose super nice looking back in the day, but just hasn't aged well at all?
If you are planning a bathroom makeover but don't have the money to install new tile countertops, try an economical approach: Resurface your current tiles to give them an entirely fresh appearance. 
Refinishing your bathroom floor tiles will only set you back a tiny fraction of the replacement price while making your floor look as good as new for years to come. It's a low-cost option for maintaining a pleasant bathroom environment.
Bathroom Tile Refinishing
We can fix and reglaze any bathroom tile as part of our refurbishment process. Tile refinishing is a fantastic way to give your bathroom a fresh new look, especially if you're sick of staring at the same old tiles.
We change the surface chemically as opposed to permanently eliminating it. Our professionals use acid etching to give the tub a porous surface. The bathtub will be finished with a perfect, glass-like finish and painted in the color of your choice.
Our work will significantly improve the damage caused by usage in any fiberglass shower repair, refinishing a shower stall, acrylic shower surround, or tile shower. We strive to complete your project promptly at a lower cost than a total replacement of your tub or shower. 
You can save a ton of money by not having to replace your battery thanks to our tub and shower refinishing service, which will make it look new while preserving your existing stall. Do you have a dirty, rusty, chipped, scratched, or incorrectly colored shower floor? Together, we can get it working better than ever!
Porcelain Floor Tile Refinishing
Porcelain tiles are famous for bathroom floors, and we can fix any damage they may have sustained. The combination of its low cost, density, and longevity has made it a favorite for these applications. Given that the point of porcelain tile is to last for decades, it makes sense to consider refinishing it when it looks dated. Your porcelain tile will look brand new after we repair, resurface, and reglaze it.
Ceramic Floor Tile Refinishing
Ceramic tile is less expensive than porcelain because it is made similarly at a reduced cost. It is why you'll find ceramic tile in nearly every bathroom in Northeast Florida. Call us if you want to extend the life of your ceramic tile by having us repair, refinish, or reglaze it in the color and finish of your choice.
HIRE EXPERIENCED PROFESSIONALS WHO GIVE outstanding customer service.