RC Haverford Bathtub Refinishing is a local licensed, bonded and certified bathtub refinishing company. We come to your home for Bathtub Refinishing, Bathtub Reglazing, Countertops, and Tile Refinishing & Regrouting. 
We believe in professional service delivery with the highest level of ingenuity. Our passion drives the company's vision of increasing efficiency and lowering prices with a proven system and technological advances. Our highly trained, certified and qualified technicians implement the latest methods and techniques in the industry. 
With top-notch training & certification requirements and comprehensive employee background checks, we ensure our customers experience superior performance and reliability.

Our goal is to make our customers' bathtub, countertops, and tile dreams a reality, and that's why we strive to make our company best suited to our customers' ever-changing needs.
To be the most recommended and sought-after refinishing service provider, delivering the best of quality services to our customers both locally and beyond.
We believe that each customer deserves to be treated as our priority. This has helped us to establish lasting relationships with customers and to become their preferred service provider.
This is a type of affordable bathtub restoration that involves buffing down the paint and applying a new coat along with some protectant. 
Bathtubs are mostly installed in houses before walls are completed. As a result, when damage is detected at the end of the building process, it is not always possible to replace the tub.
Shower Tile Refinishing & Regrouting
Do the tiles around your bathroom look so bad that you almost can't stand to be in there with them? Was the color you chose super nice looking back in the day, but just hasn't aged well at all?
If you are planning a bathroom makeover but don't have the money to install new tile countertops, try an economical approach: Resurface your current tiles to give them an entirely fresh appearance. 
Why Consider Our Services?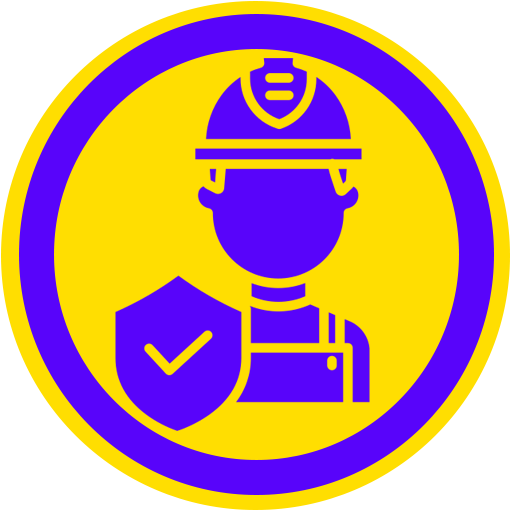 EXPERIENCED PROFESSIONALS
With many years of experience in the industry, our technicians are capable of fixing almost any damage that occurs to your tubs and sinks.
Cracks, chips, stains, or scratch marks will happen down the road. Most homeowners do not know that refinishing services are available instead of replacements.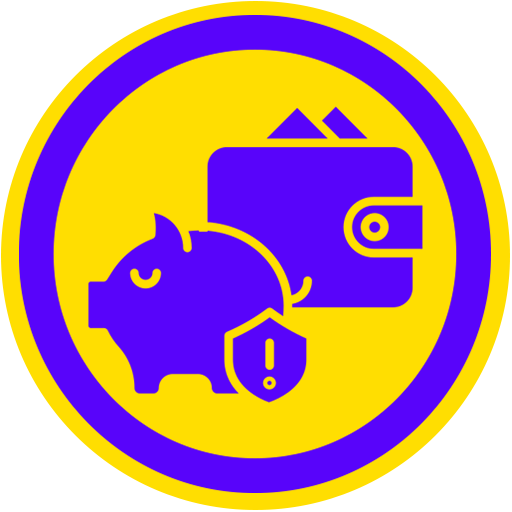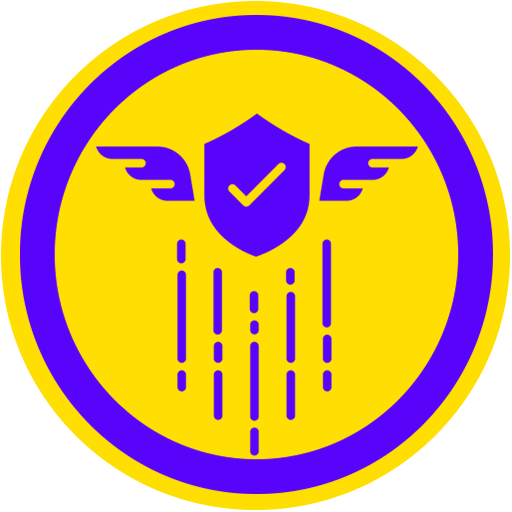 Besides restoring the surface, our technicians will educate homeowners to protect their bathtubs, countertops to keep it looking like new for years.
We value our relationship with our clients – this is why we abide by our responsibilities in keeping them satisfied by matching their expectations and accomplishing our work on time.