We are a top-rated reglazing and refinishing company in Haverford, Pennsylvania.
Haverford Bathtub Refinishing
PROFESSIONAL BATHTUB REFINISHING
After a long day at work, there is nothing more soothing than taking a bubble bath to melt the day away. A bathtub which is clean and free of any grime and stains, adds more to the cozy experience. If you feel that your bathtub has lost its luster and needs maintenance, get in touch with us. We can help you with bathtub refinishing services. Along with bathtubs, we can also glaze your sinks, tiled walls, shower pans, shower units, and more.
With RC Haverford Bathtub Refinishing's trained professionals and equipment, you can be assured of fine workmanship. We strive to provide you with prompt service, without compromising the quality of the finished product. You can reuse the fixtures after 24 hours of service. Call us today to book your appointment.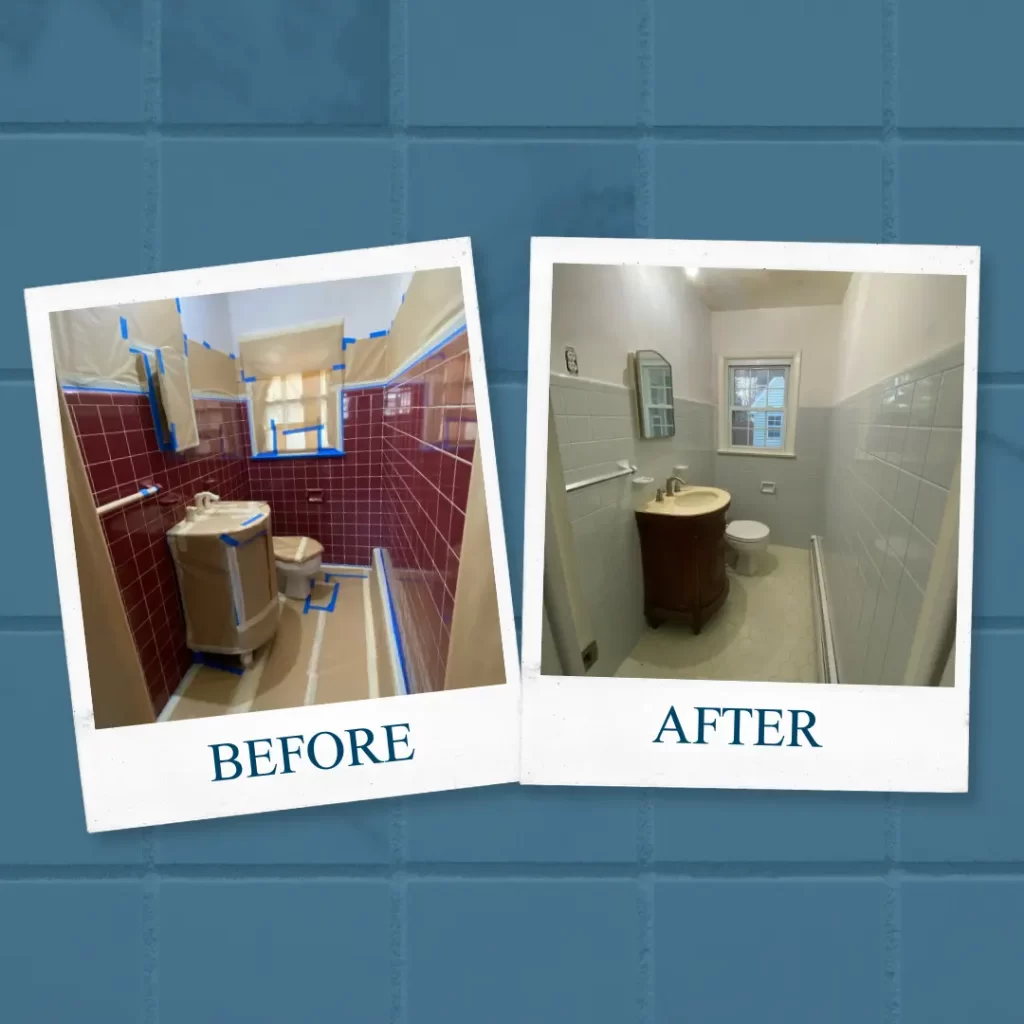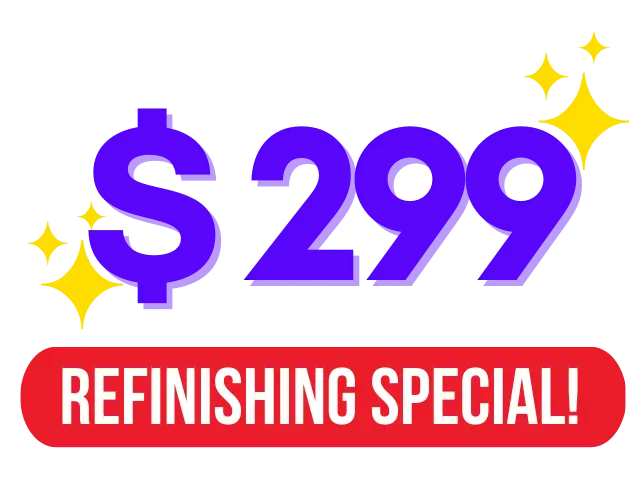 Our goal is to make our customers' bathtub, countertops, and tile dreams a reality, and that's why we strive to make our company best suited to our customers' ever-changing needs.
To be the most recommended and sought-after refinishing service provider, delivering the best of quality services to our customers both locally and beyond.
We believe that each customer deserves to be treated as our priority. This has helped us to establish lasting relationships with customers and to become their preferred service provider.
This is a type of affordable bathtub restoration that involves buffing down the paint and applying a new coat along with some protectant. 
Bathtubs are mostly installed in houses before walls are completed. As a result, when damage is detected at the end of the building process, it is not always possible to replace the tub.
Shower Tile Refinishing & Regrouting
Do the tiles around your bathroom look so bad that you almost can't stand to be in there with them? Was the color you chose super nice looking back in the day, but just hasn't aged well at all?
If you are planning a bathroom makeover but don't have the money to install new tile countertops, try an economical approach: Resurface your current tiles to give them an entirely fresh appearance. 
Why Consider Our Services?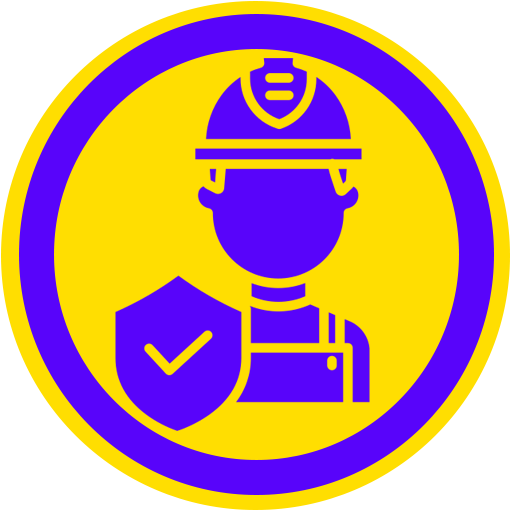 EXPERIENCED PROFESSIONALS
With many years of experience in the industry, our technicians are capable of fixing almost any damage that occurs to your tubs and sinks.
Cracks, chips, stains, or scratch marks will happen down the road. Most homeowners do not know that refinishing services are available instead of replacements.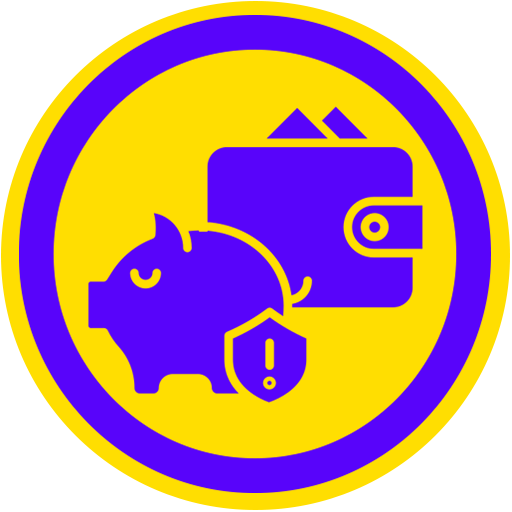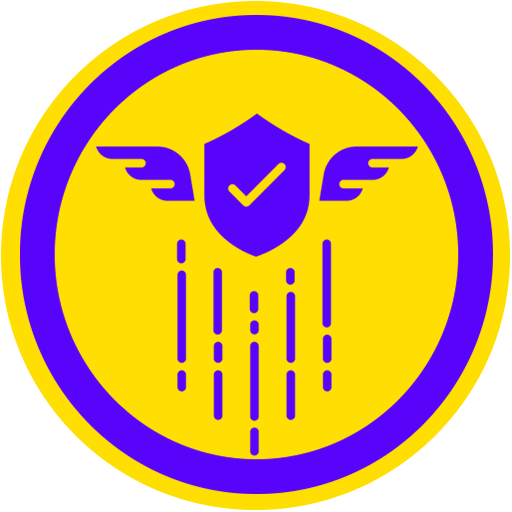 Besides restoring the surface, our technicians will educate homeowners to protect their bathtubs, countertops to keep it looking like new for years.
We value our relationship with our clients – this is why we abide by our responsibilities in keeping them satisfied by matching their expectations and accomplishing our work on time.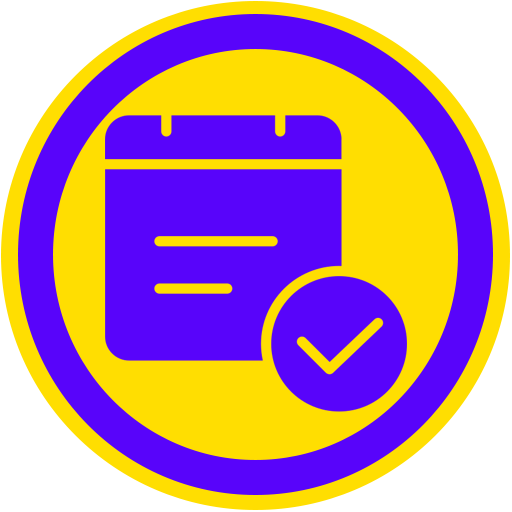 GLAZING YOUR BATHTUBS CAN HAVE THE FOLLOWING ADVANTAGES:
WHY SHOULD I HIRE A PROFESSIONAL TO REFURNISH MY TUB?
Refinishing your bathtub can have quite a dramatic impression on your entire bathroom. Chances are that even if you change the tiles and repainted the entire bathroom; a scrawny, stained bathtub would still stand out. Half the time we have a choice (when we finally admit there's something wrong with our bathroom) to either replace or resurface the bathtub.
Hiring a professional to refinish your tub is relatively inexpensive — usually costing as little as a couple of hundred dollars. In return for paying to have someone do the work, you save time, eliminate the worry of making mistakes and receive numerous benefits, such as: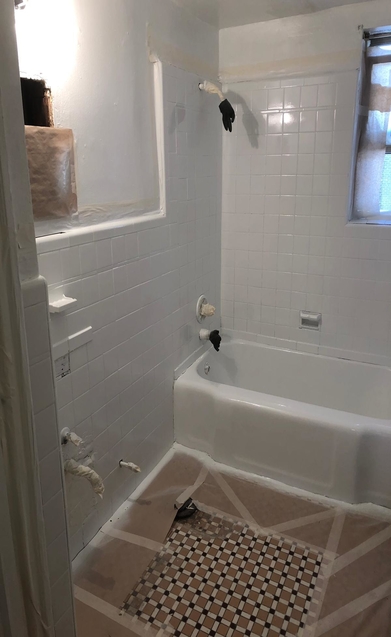 SELECTING THE RIGHT CONTRACTOR
When you hire a professional, you can allow the professional to guide your choices in the color and finish of the reglazing tub product. Many pros can create custom colors to match what you already have or provide a completely different, fresher look.
Before you hire someone to refinish your bathtub, get estimates from at least two or three companies to make sure you're getting the most competitive rates. Ask potential contractors:
What are your color choices? What kind of refinishing bathtub paint do you use? Are there any warranties?
How many workers will be present during the job, and how long will it take? If you use subcontractors, do you perform background checks?
How many years have you been refinishing bathtubs? How many projects do you typically complete every month?
Additionally, verify that the contractor is licensed and insured. Ask for pictures of the contractor's previous work, and check the professional's references to gauge other customers' level of satisfaction.
As much as we hate to admit it, the materials used in manufacturing the older tubs are a lot more durable than the ones used now. What this means is, resurfacing your old tub leaves you with a better top quality bathtub as against replacing it with the newer one of lesser quality.
Overall, it's a whole lot better to resurface than to replace your tub.
Whether your bathtub is looking outdated or you are simply ready for a new look on your countertops or tiles, hiring a tub and tile refinisher is an excellent option to avoid the astronomical costs of a full bathroom remodel. The process is somewhat daunting for individuals, yet there are excellent qualified professionals able to assist you with your project.

Utilizing a tub and tile refinisher is an excellent investment. You avoid dealing with the harsh chemicals as professionals have copious amounts of experience with these materials. They can ensure that both the process and the final product will be safe for you and your family.
You can select ambitious patterns and designs that professionals will bring to life in your very home. Whatever your vision for your bathroom, refinishing with the help of a professional will make your space seem like a brand new room.
HIRE EXPERIENCED PROFESSIONALS WHO GIVE outstanding customer service.